Hi everyone! Happy Wednesday and welcome to my weekly reading update post or the WWW Wednesdays. I'm to say that I've been writing some due blog reviews and you can read my latest blog review which is of The Hunting Party here
Without any further ado, here's my weekly reading update post ….
---
WWW Wednesday takes place every Wednesday, where bloggers discuss their 3 Ws:
What are you currently reading?
What did you recently finish reading?
What do you think you'll read next?
---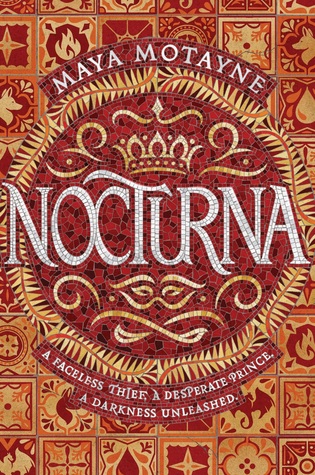 I'm reading NOCTURNA!!!! I never thought I'd be able to say that I'm reading an ARC of this book. This is one of my highly anticipated fantasy books and I really hope it lives up to or exceeds my expectations
I finished reading Smoke and Key yesterday and umm, I have mixed feelings about it. I will dump all those mixed feelings in a review soon.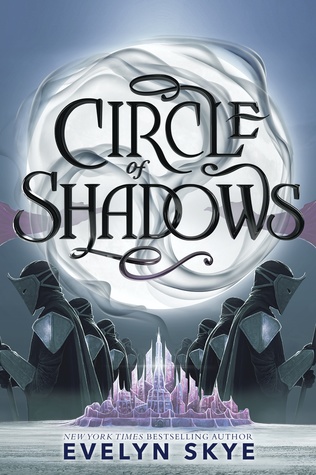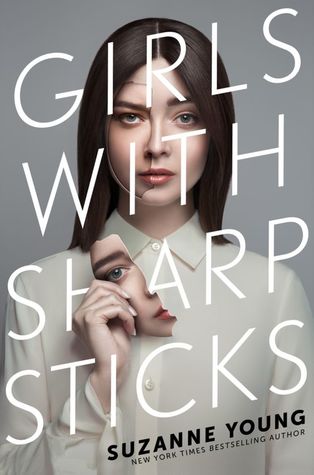 All the books except Truly Devious are advanced reader copies provided in exchange for honest reviews.
What are you currently reading or finished reading? Have you read any of the titles I've listed? If not, do you want to read any of them? Let me know in the comments below!