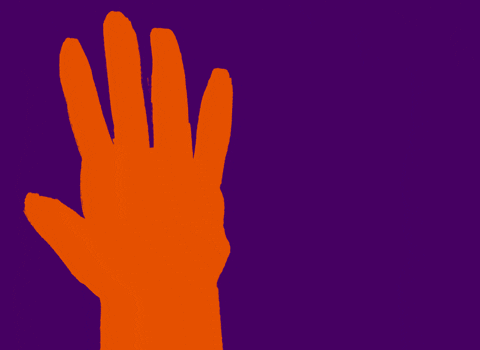 Hello everyone! Welcome to another "list" post. Today marks the beginning of October -which means Durga Puja season for us (Bengalis) but Halloween for almost everyone else.
I thought to mix up my blog posts. I will do full length reviews alongside "list" posts like these . If you have a different idea for blog posts,comment below !
In this edition of "list" post, I will recommend five books that I think are perfect for this month. So, watch out for gothic tales, spooky murder mysteries, witches and oh my!
My Five must-read October books are :