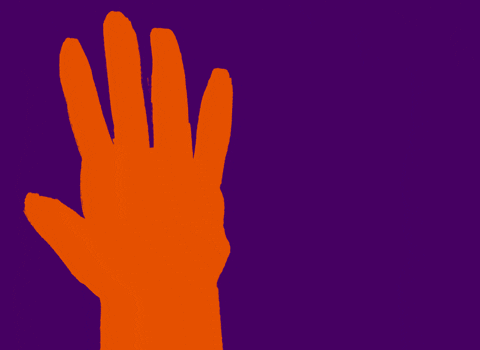 Hello everyone ! This is my wrap-up post for October(I am a li'l late, I KNOW) and I will also be presenting my tentative November TBR.
*I also want to thank all of you for following me! It means a lot to me *
October Wrap-up :
I have read a total of 12 books this month and they are a mix of hardcovers, ebooks, audiobooks, and paperbacks. Some of these books are advanced reader copies, some are bought while some are borrowed. You'll notice that I have linked their reviews as well. I have a rating system just like Goodreads and here are my October twelves (get it ?! )
📜My Plain Jane by Cynthia Hand,Jodie Meadows,and Brodi Ashton⭐⭐⭐
📜Fight or Flight by Samantha Young ⭐⭐⭐⭐
📜The Mermaid and Mrs Hancock by Imogen Hermes Gowar⭐⭐⭐
📜 Cut and Run by Mary Burton⭐⭐⭐⭐
📜Athena's Champion by David Hair and Cath Mayo⭐⭐⭐⭐
📜The Witch of Willow Hall(audiobook) by Hester Fox⭐⭐⭐⭐
📜Eliza and her Monsters⭐⭐⭐⭐1/2
📜The Star Touched Queen ⭐⭐⭐1/2
📜Eve Of Man by Giovanna and Tom Fletcher⭐⭐⭐
📜My Sister,the Serial Killer⭐⭐⭐⭐
📜An Enchantment of Ravens⭐⭐
📜 Boneless Mercies by April Genevieve Tucholke⭐⭐⭐⭐
If you want to buy any of these books, then here are the links to Amazon. in. (Yes, these are affiliate links but I would receive a smol monetary compensation if you buy using my links!)
November TBR :
These are the books I have planned for November :
1.) Muse Of Nightmares (Finally! Thanks to Samantha@Fictionally Sam )
2.) The Survivors by Kate Furnivall (ARC)
3.) The English Patient by Michael Ondaatje(planned for readathon on Instagram)
4.) The Song of Achilles by Madeline Miller(planned for readathon as well)
5.) Unspeakable by Elisabeth Naughton(ARC)
6.) Romanov by Nadine Brandes(ARC)
This is all the books I have planned to read in this month. I have already finished reading The Survivors and it is a brilliant book . I can't wait to write a full review of it.
You know the drill : Like this post or if you really,really like my posts and want to be updated the moment I hit publish,then click on the Follow button.