Thank you Brittany@PerfectlyTolerable for tagging me and I am loving your blog posts!
This is my first book tag participation and I am a tad nervous .
*So much pressure!!!!!*
Favorite Book of All Time
The Complete Sherlock Holmes is a treasured book as it was gifted by my late grandfather.
Favorite Book Five Years Ago
Five years ago,I read the Vampire Academy and I became obsessed with the series.
Favorite Duology/Trilogy/Series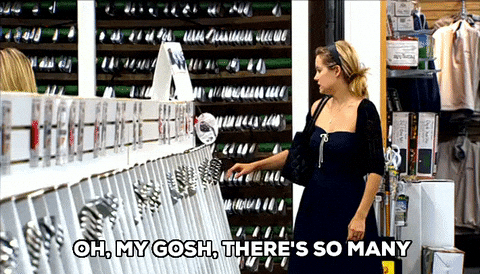 Do not make me choose! I have tons of favorites:​ HP series, ​Vampire Academy series,​ Lux series, Apollyon series ​ ​,so many that I can't even remember the names.
Here's my review of it. I loved this tiny but fierce read.
Last Book of Poetry I've Read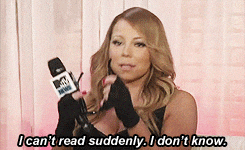 What Book most influenced your life
Book That Made You Ugly Cry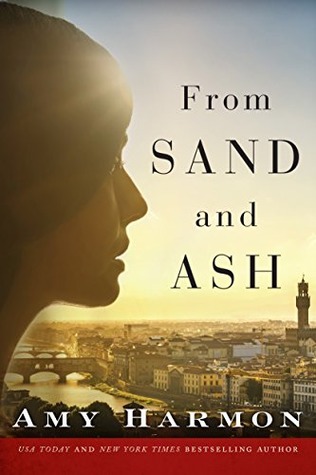 I am in love with Amy Harmon's writing.​ Most of her books trigger your emotions hard and this historical fiction is one of them​.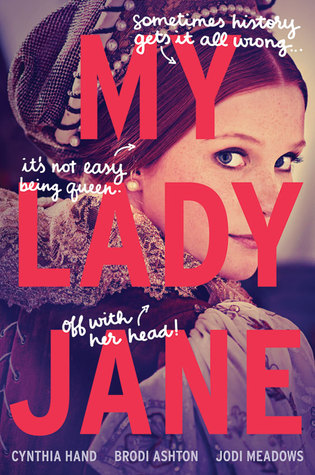 This is the last book I can remember that made me laugh out loud . You can read my review here.
Character You'd Like to Be For A Day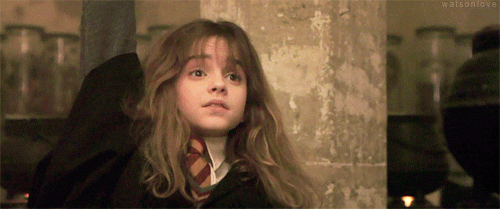 I would like to Hermione Granger for a day!​ *Starts brewing Polyjuice potion *
Books So Good You Dreamt About It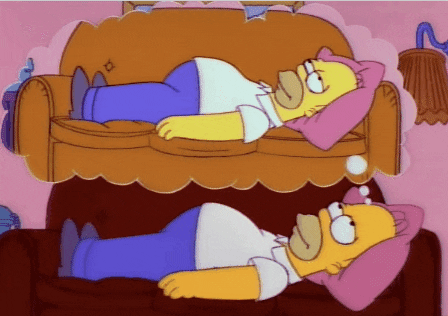 I don't remember having any lately.​
I was provided an ARC so I was on the fence whether to post it not. I did not like the book from the start and DNFed it on reaching 35% of the book.
What Book Are You Excited to Read?
Yess…I know! I still haven't read it. I hope to read it soon ! Pray to the book Goddesses/Gods ..
---
Thank you for reading ! Now,I am tagging some new book bloggers as well(inspired by Brittany@Perfectly tolerable) and Evelina@Avalinah's Books .
Tagging :
Anyone else who wants to participate!
You do not have to perticipate if you don't want to. This is a fun way to get to know fellow book bloggers !
If you do participate (which is awesome!), ​then do link this post so that I can see your answers​