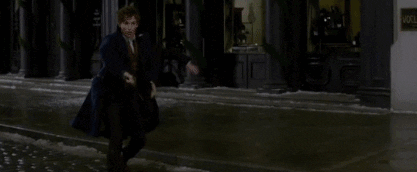 Alohomora! Welcome to another non-review post on Book Rambler!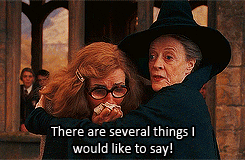 You obviously have guessed by now what I am going to talk about in this post. I have planned nothing about this post so I am just going to write what my heart desires.
I love Harry Potter movies. Wait, What? Yes,I haven't read the HP books yet but I watched the movies on repeat.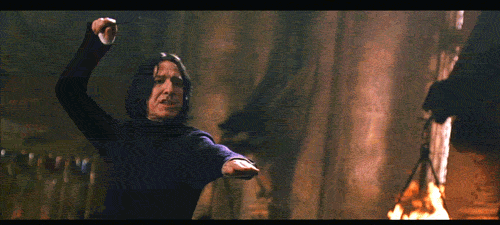 Arrrrgggh, I know! The books are great and I will read them when I have a ton of free time 'cause once I finish one book I have the read the next and the next….
Since Fantastic Beats: Crimes of Grindelwald is releasing soon I can't help but put out some theories. Here are my five theories on Fantastic Beasts: Crimes of Grindelwald :
Continue reading "Book Rambler rambles:​ Harry Potter/Fantastic Beasts edition"