FINALLY! I have already read two books by Asian authors and never could find the time to write up this post . After watching so many blogger friends putting up their sign-up posts, I decided to kick my procrastination's ass. *Phew! That was a wordy sentence(I think)*
Since I am an Asian, I have vowed to read more books by Asian authors this year. Anyone can participate, really. The books you will read for the challenge doesn't have to be new releases or ARCs; you can read backlist titles( released in 2018 or earlier). You can also read in any format, any genre or any length you like! Of course, there is a prize but it shall remain a mystery.
Now, there are badges too! There are different badges in relation to the number of books each person chooses to read, and I'm going with the Giant Panda (cutie pictured above ), which means I have to read 31-40 books. If you want to sign up , you can use this link over here.
This wonderful reading is hosted by  CW from The Quiet Pond , Lily from Sprinkles of Dreams , Vicky from Vicky Who Reads and Shealea from Shut up Shealea
So, let's have a look at all the books I've already read and the ones I am planning to (hopefully, this year). I will include links to my blog and/or Goodreads review as well.
BOOKS I HAVE READ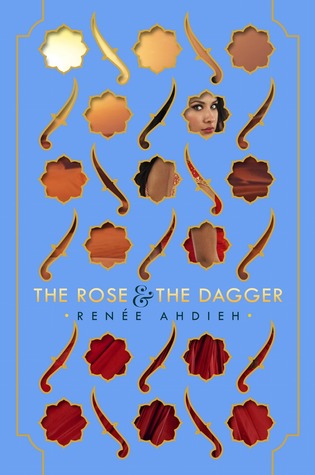 Review links:
BOOKS I HAVEN'T READ a.k.a MY YARC TBR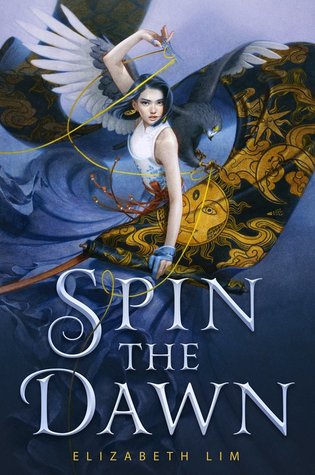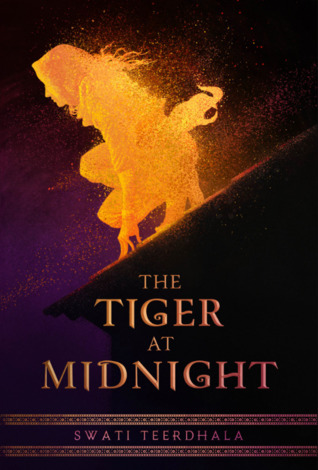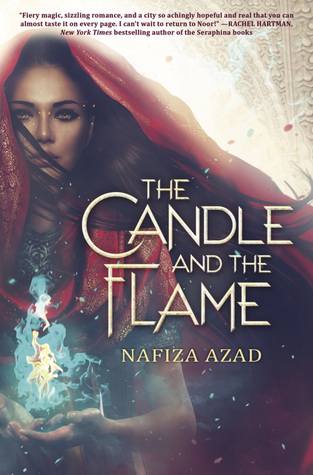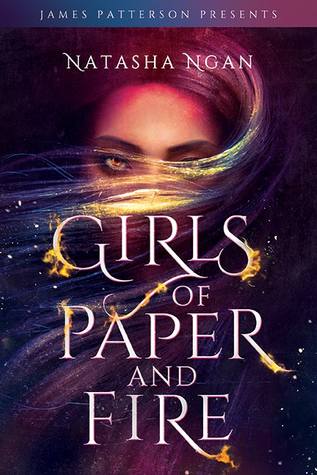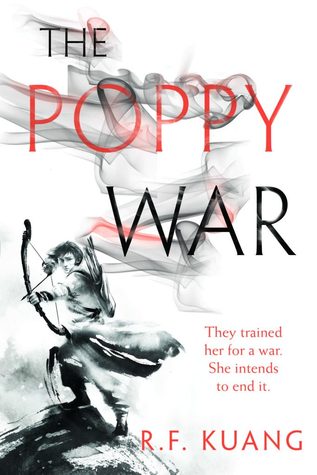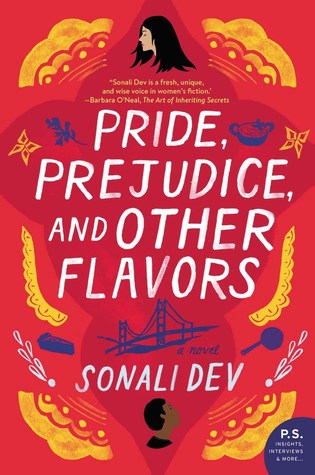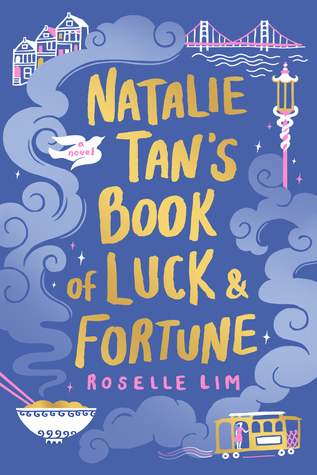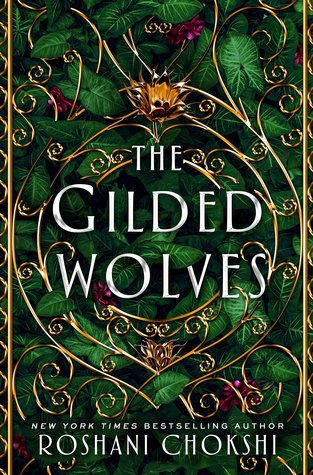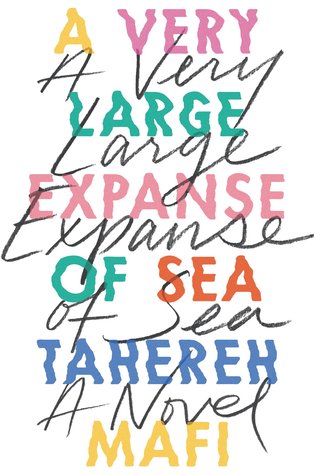 I will be updating my progress here (if I can manage it as captions). I have also made a YARC 2019 shelf on Goodreads and I'll add a link soon.
---
Are you participating in #YARC2019? What challenge level are you aiming for? How many books in this list have you read so far? Do you have other books you want to recommend me? I would love to know your answers in the comments below!