Sahi@My World of Books tagged me 2 months ago to do this tag. So, here I am presenting you the winners of The Bookish Academy Awards(2019). This tag was originally created by BOOKadoodles but Jasmine's Reading is where Sahi got a modified version of the book tag and now,I am doing it .
---
Best Actor: "Best Male Protagonist"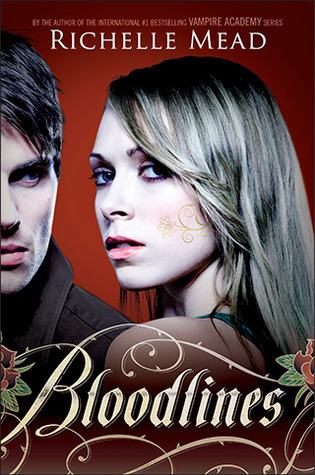 Adrian from the Bloodlines deserves this award. I loved his character arc throughout the series.
Best Actress: "Best Female Protagonist"
You: "You are supposed to choose one." Me: Nope.No can do.
I really tried, trust me, to choose a contender for this category but I found it too difficult. Instead,I present to you six wonderful ladies : Omat from The Wolf in the Whale, Emma Carstairs from The Dark Artifices series, Vasya from The Bear and the Nightingale , Kya from Where The Crawdads Sing, all the females from The Priory of The Orange Tree and last but not the least, Sydney Ivashkov(previously Sage) from Bloodlines series .
Best Cinematography: "Best Plot Twist"
I have read far too many thrillers and other books with as equally tantalizing plot twists as they're in a thriller. For now, I'll choose Jane Eyre(my all-time favorite), Verity and The Winters.
Best Costume Design: "Best Book Cover"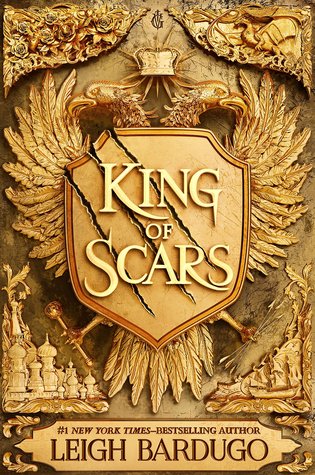 I haven't yet read King of Scars but I am in lust over the cover. It has my Nikolai as my main characters too so…yeah I'm in lust .
Best Supporting Actress and Actor: "Best Male and Female Sidekicks/Supporting characters"
My favorite male side character is Nikolai and my favorite female side character would be Margaret from The Priory of the Orange Tree.
Best On-Screen Kiss:"Best Couple/Romance"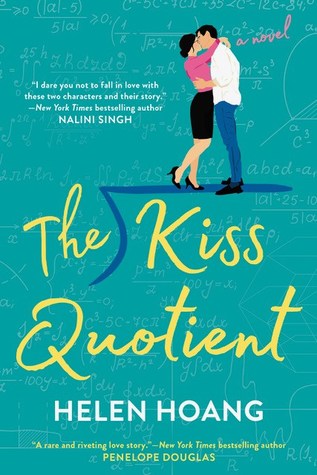 You see only The Kiss Quotient but believe me when I say, I could list another 100 books here but for the sake of mine, yours and internet's sanity, let's not list them, yeah ?
Best Original Screenplay: "Most Unique Plot/World"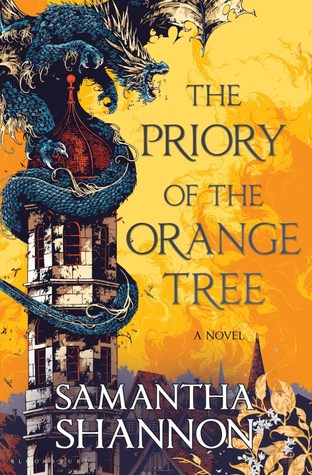 ….. What? There's nothing to say except here's my review
Best Adapted Screenplay: "Best Book-to-Movie Adaptation" OR "A book that should be adapted into a film"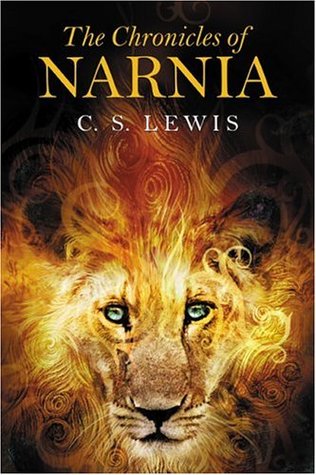 I loved the movies so fricking much! I haven't read the entire series but I saw all the movies and loved them a tad better than the books.
Best Animated Feature: "A book that would work well in an animated format" OR "Best Graphic Novel" OR "Best Children's Book"
I loved this book as a kid! Presenting "Charlotte's Web" a.k.a. my childhood book crush.
Best Director: "A writer you discovered for the first time"
I discovered Hafsah Faizal through Book Twitter and then I received a proof copy of her debut novel, We Hunt the Flame.  I was completely blown away by her writing. I highly suggest you add this book to your TBR or pre-order it (if you love reading fantasy)
Best Short Film: "Best Novella" or "Short Book"
I rarely read novellas or short stories but I make exceptions when they are written by my favorite authors.
Best Picture: "Best Stand-Alone"
Things in Jars by Jess Kidd is an incredible novel set in the Victorian era.
Best Documentary: "Best Historical Fiction" OR "Best Non-Fiction"
I loved both of Madeline Miller's books : Circe and Song of Achilles
Best Original Soundtrack: "Best Audiobook" or "Best Book in Verse"
Best Foreign Film: "Best diverse author" OR "Best book with Diverse Representation"
Besides We Hunt the Flame, and Descendant of The Crane, The Priory of the Orange Tree deserves an honorary mention.
I Tag no one. Feel free to do this tag if you want to. If you want me to see your answers, then link back to me so that I can check them out!
---
Congratulations to all the fictional winners in this fictional award show!!! I wish I could give you a gold embossed book shaped statue but alas, I can't.
Have you read any of these books? Will you read them,if you haven't ?  Let me know your thoughts in the comments.