I love doing tags but I always forget to do them. Lately, I was thinking about writing a non-review post but couldn't find any fresh ideas and then I remembered that I already had many tagged posts. So, thank you Savannah for nominating me to do the tag!
---
---
---
THE LIEBSTER AWARD RULES
Acknowledge the blog that gave it to you and display the award
Answer 11 questions that the blogger gives you
Give 11 random facts about yourself
Nominate 11 blogs and notify them of their nomination
Give these blogs 11 questions to answer
---
---
---
11 RANDOM FACTS ABOUT ME
I used to have a library of my own but after a home renovation, it was no more *remembering and crying*
I love learning foreign languages. My mother tongue is Bengali and I am fluent in Hindi, English, Bengali(obvs) and French.
I was a professional dancer . I still dance and would love to act at least once in a movie(idk why)
I am a history geek and I think that's mostly the reason why I love reading historical fiction.
I used to love books since I could read. I can't explain why but I always felt a kinship to books.
I am an introvert so it is a struggle interacting with fellow bloggers and on Instagram as well.
I had a fashion blog 2 years before I started my book blog.
I was very afraid of cats and dogs as a kid.
Am starting to run out of random facts.
Biology esp. Neuroscience is my favourite subject and that's partly why I love reading thrillers.
I'm not a fan of audiobooks.
---
---
---
11 QUESTIONS FROM SAVANNAH
What's the best book you've read so far this year?
A Curse so Dark and Lonely is probably the best book I've read so far.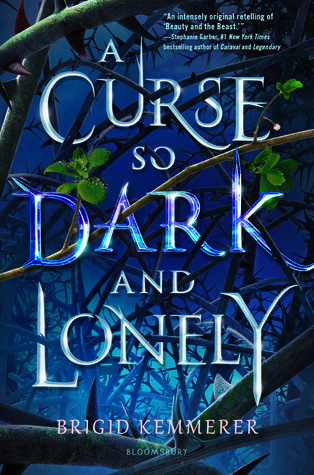 Which book that you already own are you most looking forward to reading?
I'm looking forward to reading The Winter of the Witch by Katherine Arden.
Which upcoming release are you most excited about?
The Starless Sea by Erin Morgenstern. I'm excited not only because I loved The Night Circus but I loved the synopsis of The Starless Sea as well.
What's your favorite TV show right now?
Two of my favorite TV shows just ended and they were Shadowhunters and Game of Thrones.
What's the last movie you watched and how was it?
The last movie I watched was Avengers Endgame and it was great. I was an emotional mess after watching it..so, yeah..it was great!
Are there any tropes that you just can't resist?
Enemies to lovers, I think. I don't like bullies who "redeem" themselves and then the victim and the bully become lovers. I have read a couple of books way back in high school and it unnerved me to say the least.
If you could travel anywhere right now, where would you go?
Scotland first and then all of Europe. I always had wanderlust but my parents never travelled much if it were not for family or office arranged vacations.
What's your favorite dessert?
I'm a huge chocolate lover so chocolate icecreams, choco lava cake…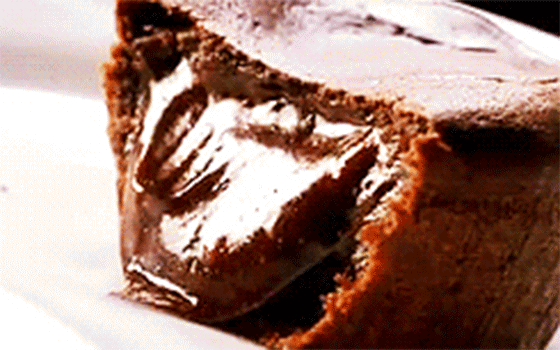 Do you have any pets? If so, please feel free to share pictures!
No, I don't 😦
What kind of job could you never do?
Umm, anything that deals with sketching. I'm decent with taking photos but that is how far my creativity goes.
Coffee or tea, and how do you take it?
Coffee always. I take it with milk and sugar.
---
MY NOMINATIONS
Dora – Jessica – Michelle – Sahi – Bibi – Sammy's Shelf – Rejitha– Simant – Tanvi – Bookishly Brittknee – Zenobia
---
---
---
MY QUESTIONS FOR YOU:
What's your favorite book?
Dogs or cats, and why?
If you could have any superpower, what would it be?
What book do you think would be best made into a musical?
What's your favorite book to movie/TV show adaption?
What's your favorite place to eat out?
What's your favorite song?
What book would you like to see made into a TV series?
What's your most anticipated book release of the year?
What do you think is your spirit animal and why?
If you could have any animal as a pet, what would it be?
To those, I didn't tag feel free to answer a question in the comments below! I'd love to hear your answers!