Hi everyone! In today's post, I bring you some book recommendations featuring some amazing brown protagonists. I have always been frustrated at seeing the minimal representation of South Asians in books or even movies. Nowadays, there're lots of books featuring us brown girls as the heroine of the story. Our stories are not ones of suffering- not always- but are of celebration. We are in Pride and Prejudice retellings, contemporary romances where sometimes the parents' are playing matchmakers, we are in stories about heists "National Treasure" style. If you're looking for books with South Asians at the helm, then what are you waiting for? Check out the list of recommendations compiled with the help of some of my Crazy Amazing Indian blogger friends.
---
---
---
Unmarriageable by Soniah Kamal
"It's a retelling of Pride and Prejudice set in Pakistan and I felt the original story translates beautifully into a desi story with a lot of cultural elements from the subcontinent."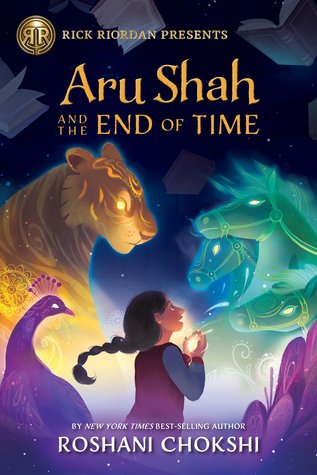 The Takeover Effect by Nisha Sharma
"A tropey 'Mills and Boon' style fun adult romance novel with desi protagonists, it has an intense love story, a great group of characters and also some mysterious corporate espionage."
---
---
---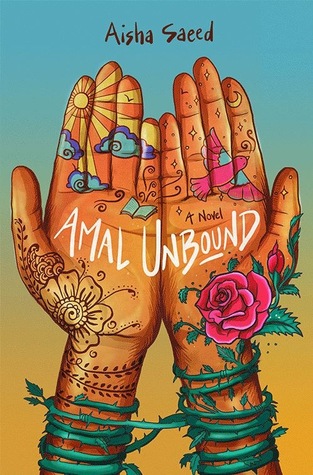 "A beautiful book about a small girl who learns to fight for her freedom, education and a better world for herself and her community while being exposed to the bitter realities of life."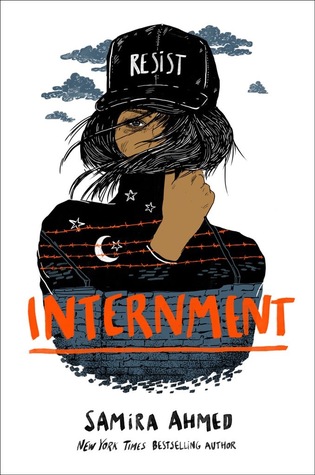 "It is a fiery and eye-opening read that discusses Islamophobia and really makes the reader think."
Chanakya's Chant by Ashwin Singh
"A richly crafted book that dives into various timelines while exploring the story of Chanakya in the past and a rising politician who undertakes Chanakya niti to bring a change in the system."
From Twinkle With Love by Sandhya Menon
"A really cute and fluffy book about friendships and passion as well as discovering your true self. We get to follow the determined Twinkle as she goes down on her journey to becoming a film director and maneuvering relationships with family and friends."
---
---
---
"The Night Diary is a tragic yet beautiful book that tells you the story of the Partition through the eyes of a 12 year old.
Above all, the book explores the search for home and identity of an young girl in a world that has been divided into fragments by narrow domestic walls."
---
---
---
---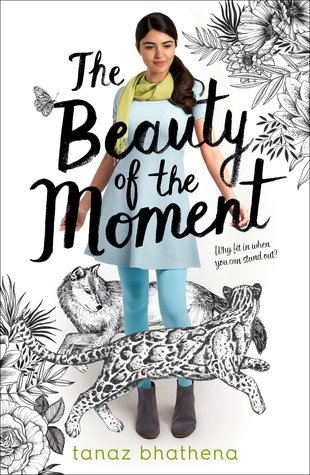 The Beauty of The Moment by Tanaz Bhathena
"Wonderful story with wonderful and diverse characters. It shows you what it is like to find to find your own identity in a new place among new people, what it takes to pursue your own dreams rather than what your parents have decided for you."
---
---
---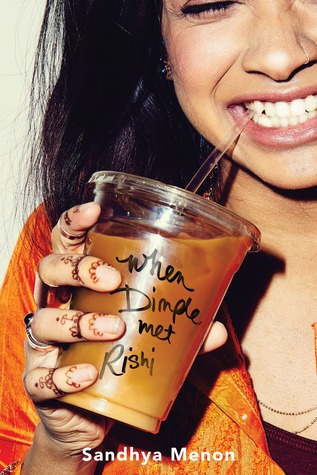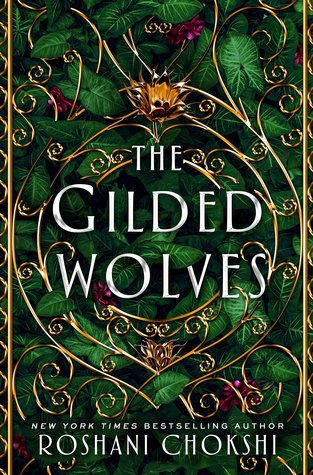 ---
---
---
---
If you're still short of recommendations, I've got some books in mind for you:
I loved reading Tiger at Midnight, which is a beautifully written Indian fantasy. We follow the story of a spy, Esha, who is determined to avenge her family after a royal coup. Meanwhile, she's also being tracked by Kunal, a dutiful soldier who believes Esha killed his general. I haven't yet read either Symptoms of a Heartbreak or A Match Made in Mehendi but I'm so very excited to read them.
Do you love bookish lists? I hope you liked this book recommendation list featuring South Asian works. Have you read any of the books I've listed? Or..do you have any among these 15 books in your TBR? Let me know your thoughts in the comments below!