Hi everyone! I'm back with my sixth Top Ten Tuesday post and this week's prompt is to list the (First Ten) Books I Reviewed. I am not doing this prompt 'cause I don't really remember what my thoughts were and instead, I'm doing this => Ten Books On My Summer 2019 TBR
I saw a blog post listing Books on my Spring TBR but the season here is that of Summer so I'm gonna post about my Summer TBR. So, brace yourselves for there are a bunch of book recommendations coming your way.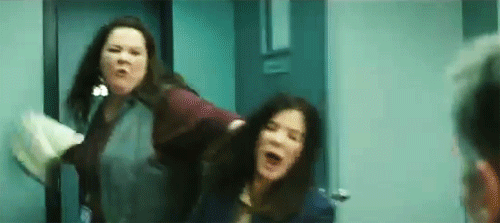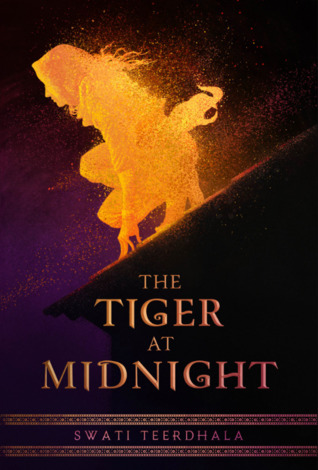 The Tiger at Midnight by Swati Teerdhala: Indian author + Indian Young Adult Fantasy. I love reading fantasy but I hardly ever saw a Indian girl as a protagonist in those fantasies I read. The last fantasy I read that had Indian protagonists was Roshani Chokshi's The Star-Touched Queen.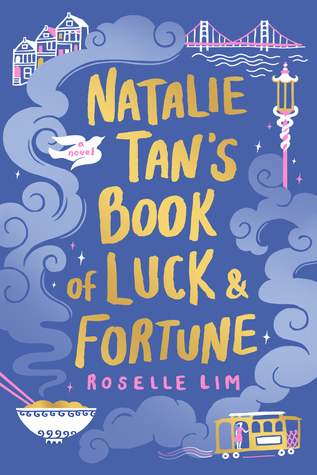 Natalie Tan's Book of Luck & Fortune by Roselle Lim: "Lush and visual, chock-full of delicious recipes, Roselle Lim's magical debut novel is about food, heritage, and finding family in the most unexpected places." Is anyone craving dumplings? *runs off to order one*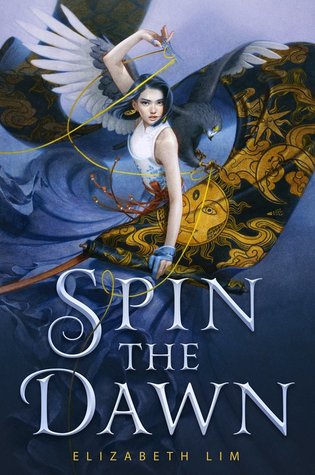 Spin the Dawn by Elizabeth Lim: Described as a mashup of Project runway + Mulan. I'm so here for this!
The Beholder by Anna Bright: *Stares at cover for 10 mins* Whaaat? Look at that cover, looking like the Choco Lave cake of all holy book covers. Okay, besides the cover..lemme tell you that it's The Odyssey + Cinderella retelling.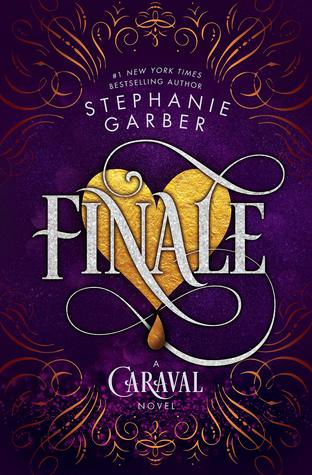 Finale by Stephanie Garber: I'm highly anticipating this third and final instalment of the Caraval series. I didn't like Caraval much but I loved Legendary so I'm eager to see how Stephanie Garber will wrap up this trilogy!
The Bride Test by Helen Hoang: Like how many times have you heard me screaming about The Bride Test? If you're new to my blog, probably never so let me tell you…after reading Helen's debut The Kiss Quotient, I immediately snatched my phone to look up her upcoming books and there it was…in all its yellow glory..THE BRIDE TEST!!!! I hope you understand my excitement now..
My Lullaby of You by Alia Rose: I'm on the bookstagram tour for this book so watch out for a giveaway(maybe).
Little Darlings by Melanie Golding: I'm on the blog tour for this thriller and I love thrillers even if they creep me out.
Love From A to Z by S.K. Ali: Another book with Asian representation that I'm really looking forward to!
The Unhoneymooners by Christina Lauren: Christina Lauren are on the list of my favourite authors so I'm excited to read this rom-com. Expecting loads of smut scenes, lovely banter, and swoonworthy romance.
---
That's a wrap on today's Top Ten Tuesday post featuring Ten Books On My Summer 2019 TBR
What about you? Do you have any of these books in your TBR? Let loose with your recommendations, if you have any..