Hi everyone! Happy Wednesday and welcome to my weekly reading update post or the WWW Wednesdays. I have been reading my usual count of books but I've been failing to write any blog reviews for them. *sobs* My last blog review was a mini-review post and I have to write so many reviews that I'm in a panic. Hopefully, I'll be in control soon .
Without any further ado, here's my weekly reading update post ….
---
WWW Wednesday takes place every Wednesday, where bloggers discuss their 3 Ws:
What are you currently reading?
What did you recently finish reading?
What do you think you'll read next?
---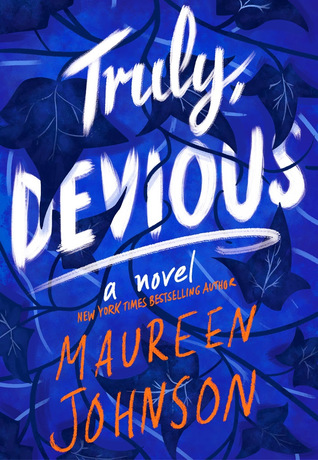 I'm currently listening to the audiobook of Truly Devious by Maureen Johnson. I'm easing into it since this is my fourth audiobook but I have high hopes for this one!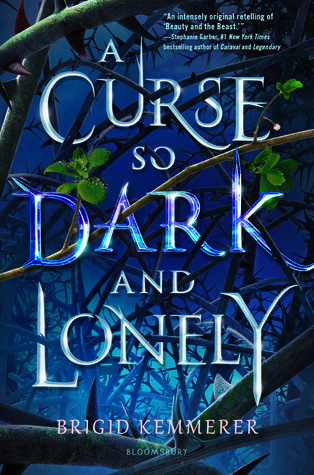 I finished reading A Curse so Dark and Lonely yesterday and haven't been able to pick up a book after that. It's a Beauty and Beast retelling minus the awesomesauce library but I'm sure you'll love it.
After listening to the audiobook, I'm jumping into The Burning by Laura Bates ! After finishing that, I'll read Nocturna(highly anticipated) and All We Ever Wanted.
All the books except Truly Devious are advanced reader copies provided in exchange for honest reviews.
What are you currently reading or finished reading? Have you read any of the titles I've listed? If not, do you want to read any of them? Let me know in the comments below!