Hi everyone! I'm back with my fifth Top Ten Tuesday post and this week's prompt is to list the Outrageous Things I've Done for the Love of Books. We book lovers have done a lot of "outrageous" things that we don't consider to be "outrageous"…I mean, I don't.. not really.
So, here I am.. just a book lover listing all the things I have done (and probably will in the future) for my love of books…
Started my own Book Blog and Bookstagram: Well, it hasn't been THAT long since I started book blogging and clicking book photos( @book_rambler) but I can't believe I took this leap. I used to blog about fashion and lifestyle but fell out of it and am so happy blogging about books now.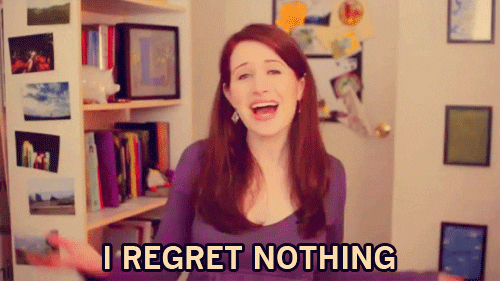 Reading all night long: What? This is outrageous? Girl, if you could hear my Mom screaming at me during 5am to shut the damn book and go to sleep, then yeah I guess you can shelve it under "outrageous" category.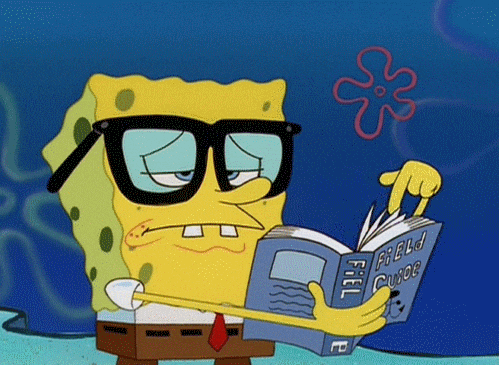 Reading while eating: I want to credit my parents for pointing this "outrageous" thing out to me. Is it really though ? Outrageous? If y'all can watch TV while eating, I sure as h*ck can read. Yeah, I literally said that to my parents.
Reading while walking: Alright, this is outrageous 'cause I walked into a lamp post while reading and the bump on my head was no joke. Lesson learned.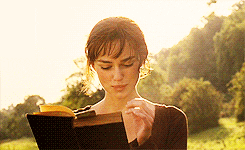 Kiss interruption: Mid kiss, I had to flee because I just remembered that I left my book with my baby niece( who had given my book a thorough bath). In my opinion, this isn't outrageous because I'm glad my niece interrupted but really ? did she really have to play with my book and give it a bath * cries like a baby *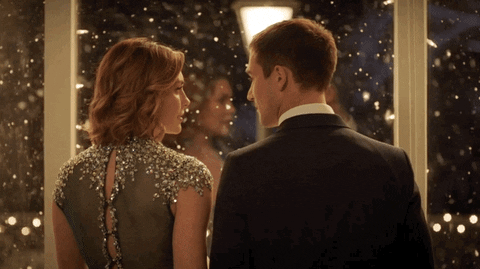 ---
That's a wrap on today's Top Ten Tuesday post featuring five "outrageous" things I've done for my beloved books.
What about you? Have you done anything outrageous for your love of books? I would love to know them all!