Hi everyone! The last wrap-up post I did was in October and I forgot to write one every month until now. In this post, I'll do a quick inventory of all the books I've read in February and all the books I SINCERELY hope I can read in March (my birthday month!!)
Here's a glimpse at the 11 books I've managed to read in February :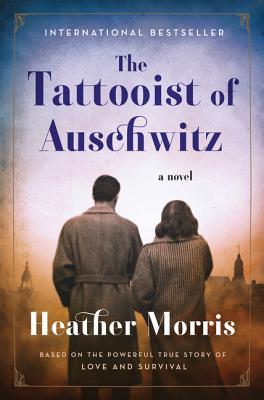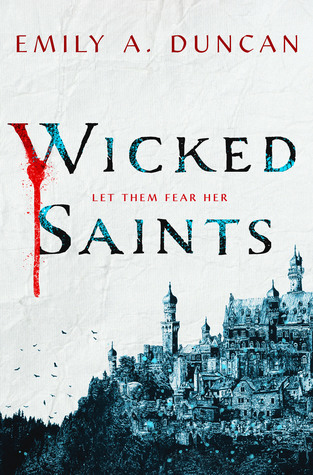 I have read an ebook and ten physical books. I think it was a pretty good month overall. I haven't reviewed all the books I've read on the blog but I'll link those I have.
---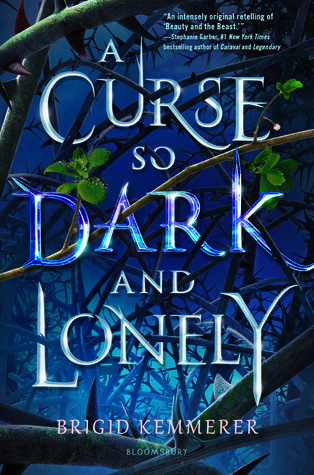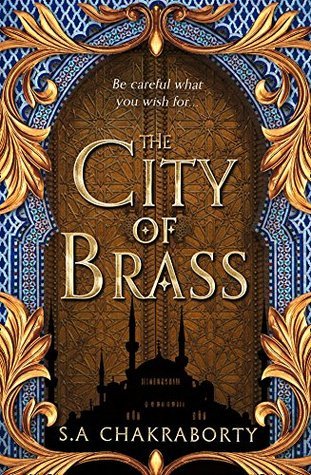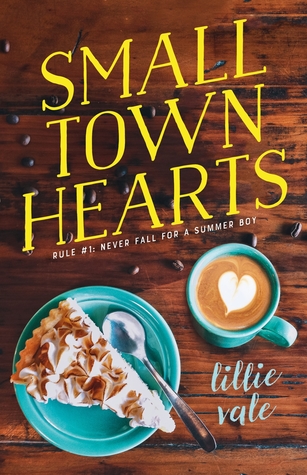 These are all the books I have planned to read in March. I'll be reading Small Town Hearts by Lilli Vale and When the Sky Fell on Splendour for a blog and Instagram tour respectively. All the books except City of Brass were generously gifted to by their publishers.
---
A Small Note
When I started my book blog and bookstagram account last year, I didn't expect anybody to read it or like my posts. I didn't even expect to make so many friends through my blog or bookstagram. I cannot tag everyone because not all of my friends have blogs but to those of you who follow me and/or daily engage with me: THANK YOU SO FRICKING MUCH! I LOVE YOU ALL.
How did your February go? How many books did you read? What are you looking forward to the most in March? Let me know your thoughts in the comments below!