Hi everyone! This is my first Top Ten Tuesday post and this week's prompt is to list the top 10 places mentioned in books that I'd like to visit.
It's difficult to choose 10 places out of thousands I've been to. I literally had to comb through over 1000 books and my memory to make this list. Some are fictional while some are real places mentioned in books I've read up until now.
---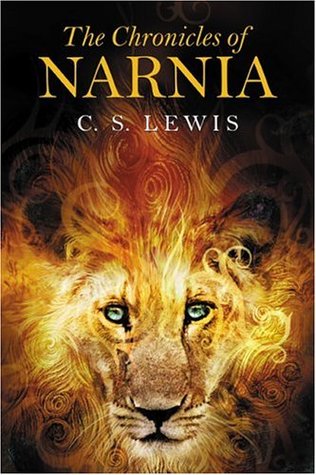 Cair Paravel: The Chronicles of Narnia series is one of my favorite series and I've always dreamed of visiting the fictional realm of Narnia. Who wouldn't dream of a fantasy world of magic, mythical beasts, and talking animals?


2. Scotland: By Scotland, I mean I'd love to visit the present Scotland.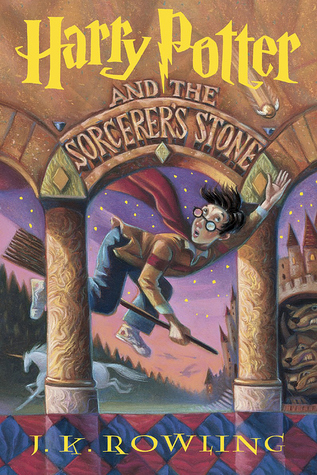 3. Hogwarts & Hogsmeade: While I can't get inside the book and be a part of the fictional world, I'd love to visit the universal or WB studios…

  4. Seiiki: BUT only after the epilogue of Kingdom of Ash when the war is over and things have had time to calm down and rebuild.


5. Los Angeles: I'd love to meet Emma, Julian, and the Blackthorns, Kit and of course, Church, Magnus, and Alec…


6. The Night Circus: One of my favorite books from last year, The Night Circus has an enchanting setting I can easily lose myself into. Plus I'm a night owl and it will fare well while visiting the tents till dawn.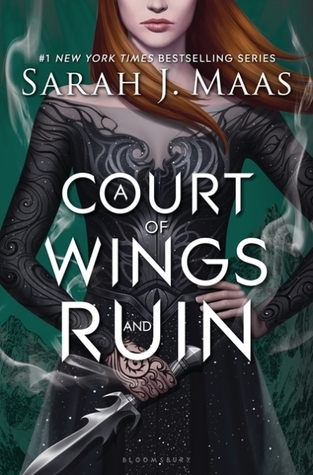 7. Velaris: I would love to visit Velaris and The Night Court. I loved the magical setting, Rhysand and the rest of the gang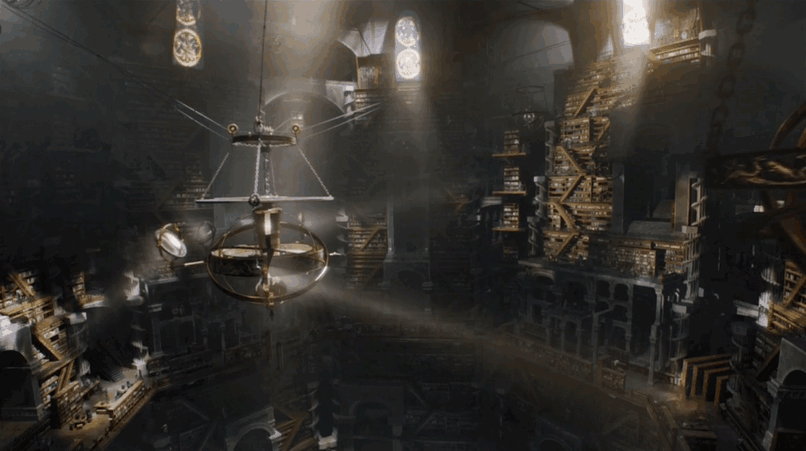 8. The Citadel: Presenting The Citadel from Game of Thrones, one of my favorite -I-hope-not- fictional libraries.
9. New Orleans: Moonlight Scandals is the third book in the De Vincent series and is set entirely in New Orleans.
10. Paris: Maybe it sounds cliché, but Paris will always be in the list of places I'd like to visit.
---
There you go! My list of Top Ten places – fictional and real- that I'd like to visit.
What about you? Would you like to visit any of the places I've listed? Do you have some other places in mind? Let me know in the comments below!