Ahem! *clears throat* This post is dedicated to romance..erm, the books that left me all hot and bothered.
SO…PLEASE DO NOT VENTURE AHEAD IF YOU ARE MY PARENT, or really any of my uncles or aunts …DO NOT VENTURE AHEAD if you are under 18.
I have started reading romance books since 2014 and I didn't have a book blog then so, I don't remember every book ..I also wasn't good at keeping track with Goodreads so I will try to recommend five of my favorite books that will -I hope- make you all hot and bothered. I will not write mini reviews but I will mention the plus points of the book in bullet points.
Here are some of my favourite steamy romances :
The Kiss Quotient by Helen Hoang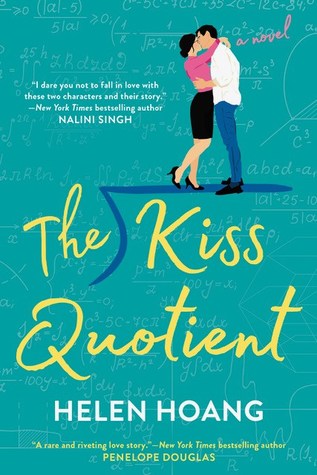 Realistic characters + diverse characters
Sweetness + steaminess *my weakness*
shows the importance of CONSENT
Mental Health Representation
Verdict : So fucking hot
2. Amour Amour by Krista and Becca Ritchie
Acrobats + Vegas
Slow-burn
Chemistry between the main characters
*I read this three years ago so the bonus points of this book are not fresh in my mind*
Verdict : Steam on point
3. Smut by Karina Halle
enemies to lovers
Aspiring writers who write smut
Comedic
Amazing Chemistry
Verdict : Smutamy (Smutty+ Steamy) *I am bad at words*
4. Painted Faces by L.H. Cosway
I loved it !
Unconventional
Friends to lovers romance
Verdict : Very Steamy
5. Rome by Jay Crownoverand Womanizer by Katy Evans
Both Heroes are sexy
Heroines are sexy and strong
Different premises but both have beautiful chemistry
I don't remember any other bonuses..
Verdict : 5/5 on the Steaminess scale
Other romance books I liked: The Hating Game by Sally Thorne, Moonlight Scandals by Jennifer L. Armentrout, The Law of Moses by Amy Harmon …
Well,that's it for now! If you have any recommendations, then please drop a comment below! I would love to hear it. I