Synopsis: A skilled painter must stand up to the ancient power of the faerie courts—even as she falls in love with a faerie prince—in this gorgeous debut novel.
Isobel is a prodigy portrait artist with a dangerous set of clients: the sinister fair folk, immortal creatures who cannot bake bread, weave cloth, or put a pen to paper without crumbling to dust. They crave human Craft with a terrible thirst, and Isobel's paintings are highly prized. But when she receives her first royal patron—Rook, the autumn prince—she makes a terrible mistake. She paints mortal sorrow in his eyes—a weakness that could cost him his life.
Furious and devastated, Rook spirits her away to the autumnlands to stand trial for her crime. Waylaid by the Wild Hunt's ghostly hounds, the tainted influence of the Alder King, and hideous monsters risen from barrow mounds, Isobel and Rook depend on one another for survival. Their alliance blossoms into trust, then love—and that love violates the fair folks' ruthless laws. Now both of their lives are forfeit unless Isobel can use her skill as an artist to fight the fairy courts. Because secretly, her Craft represents a threat the fair folk have never faced in all the millennia of their unchanging lives: for the first time, her portraits have the power to make them feel.
---
Review: An Enchantment​ of Ravens is set in two worlds: Human and Faerie world. We are first introduced to Isobel ​ ​,who is a portrait artist for the faerie folk. Isobel is the number one choice for any fae who would want his/her portrait drawn. This is how Isobel meets our hero – Autumn Prince a.k.a Rook.
Isobel is nervous as hell when she hears that THE AUTUMN PRINCE will be commissioning his portrait. All goes well during the painting process until one day the prince accuses Isobel of sabotaging his portrait.
The Prince accuses that Isobel has painted mortal sorrow in his eyes ​ ​,and therefore has humiliated him in front of his entire court. Inspite of Isobel's pleading, ​he kidnaps her and together, ​they travel to autumn court where Isobel will stand trial for her crime.
Let's talk about the things I loved and didn't  : 
The beautiful cover ! Oh! My Eyes!!!!
I liked the beginning of the story but Isobel soon turned out be a heroine that I dislike very much.
There is no reason whatsoever but in the time Isobel paints the prince's portrait,she kind of falls in love with him.. I mean Why ? WHY ? HOW ?? Then,during the journey,Rook-the prince- falls in love with her! Again,WHY ??!!!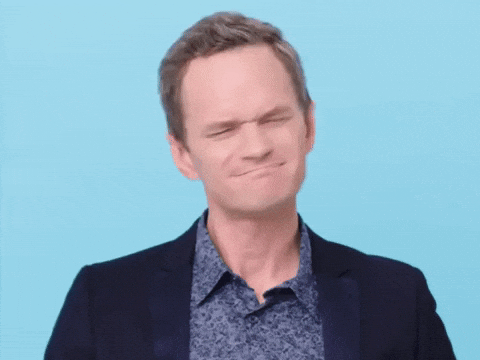 I thought this would be a little like ACOTAR but no ​,no, ​NO ! An Enchantment of Ravens is nothing like it. There is nothing interesting I could glean from the book.
Overall, I would​ not recommend this book .I only gave 2 stars because of the writing and​ the cover.​ I am so disappointed​ 😦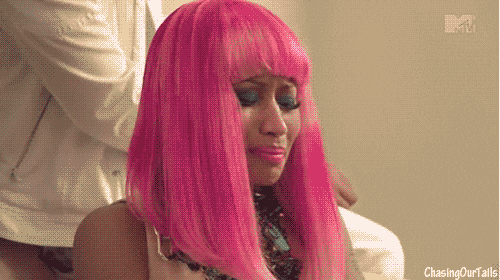 Verdict: 2 stars out of 5
Author: Margaret writes fantasy for young adult readers. She lives near Cincinnati, Ohio, and when she's not reading or writing she enjoys drawing, watching documentaries, making pudding, gaming, and exploring the outdoors in search of toads and mushrooms.
Publisher: Margaret K. McElderry Books
Publication Date: September 2017
Paperback: 300 Pages
Thank you for reading my review! Leave a like or comment below if you have read it. If you're feeling generous, follow me and help me grow my blog!