​
Synopsis: A dark standalone YA fantasy about a band of mercenary girls in search of female glory.
Frey, Ovie, Juniper, and Runa are the Boneless Mercies—girls hired to kill quickly, quietly, and mercifully. But Frey is weary of the death trade and, having been raised on the heroic sagas of her people, dreams of a bigger life.
When she hears of an unstoppable monster ravaging a nearby town, Frey decides this is the Mercies' one chance out. The fame and fortune of bringing down such a beast would ensure a new future for all the Mercies. In fact, her actions may change the story arc of women everywhere.
---
Review: This book is an epic fantasy standalone with Nordic influence throughout.
The Boneless Mercies is about four girls who are mercenaries for hire. The four girls, namely Frey, Ovie, Juniper, and Runa are not your ordinary mercenaries, rather they kill to provide mercy.
​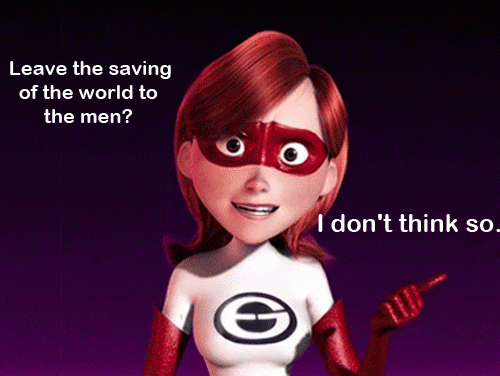 I should also mention Trigve, a boy who accompanies the mercies and although there was a spark of romance between Frey and him, it quickly fizzled out.
The story is about these four women who dole out mercy kills every day and are sick to death *little pun alert* of it. Besides mercy killing, they also dole out vengeance killing because of some men who are just plain a*******.
**Mercy kills: killing someone who is too sick to live 
When the Mercies hear of a hunt to kill a giant who is slaughtering an entire village singlehandedly, they decide to join in the hunt because there is a prize for those finish off the giant.
The rest of the story is filled with the numerous trials the girls will have to go through to kill the unyielding giant. Did Frey make the right choice for her friends? Will they be able to claim their reward for slaying a giant?
Let's talk about the things I loved and didn't  : 
I loved the atmosphere and world building. If you love Vikings or anything Nordic, you will love the book.
I loved badass women, so it's not a surprise I liked my mercy girls as well BUT…I could not relate to any one of them. If Frey is Griffindor, then Runa is Slytherin, Ovie is a Hufflepuff, and Juniper is a Ravenclaw.
I did not like the romance. Wait! There isn't any romance. There was a spark between Trigve and Frey then that quickly went out.T here was another spark between the Jarl(interpreted as Lord) -of the village mentioned above- and Frey and I have no idea where that stands. So, do not go into the book expecting a swoon-worthy romance.
Overall, I would recommend it because of the aforementioned reasons and there is an array of interesting characters-from witches to Robinhood like characters called The Quicks, some weird people in the marshes -and of course, strong and fearless women fighting.
​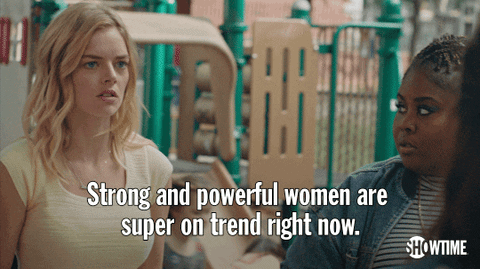 \\\ I received an advanced readers copy from the publisher in exchange for an honest review.
Verdict: 4 stars out of 5
Author: April Genevieve Tucholke is the author of Between the Devil and the Deep Blue Sea, Between the Spark and the Burn, and Wink Poppy Midnight. She also curated the horror anthology Slasher Girls & Monster Boys. She has received five starred reviews and her novels have been chosen for the Junior Library Guild, Kids' Indie Next picks, and YALSA Teens Top Ten. When she's not writing, April likes walking in the woods with her two cheerful dogs, exploring abandoned houses, and drinking expensive coffee. She has lived in many places around the world and currently resides in Oregon with her husband.
Publisher: Simon and Schuster UK Children's
Publication Date: October 2018
Paperback: 368 Pages
//Affiliate link :
Buy The Boneless Mercies
on Amazon or on BookDepository($7.72).
Thank you for reading my review! Leave a like or comment below if you have read it. If you're feeling generous, follow me and help me grow my blog!
Also,thank you  Evelina@Avalinah's Books  for featuring me along six other amazing new book bloggers !