Hello everyone! This is a post about recent book mails I've received, what I am currently reading or listening and of course, my nemesis the TBR list.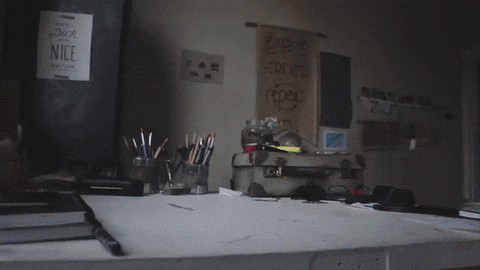 Also, check out Fictionally Sam's blog for an awesome giveaway (open for everyone!) here.
Can you see the beautiful spines of A Madness so Discreet by Mindy McGinnis and Mirage by Somaiya Daud?
I bought A Madness because of the book cover (okay, okay ! I am a cover snob, I know) but seriously, I liked the spooky feel the cover and the blurb gave me. So, in honor of the spooky month, I bought it. Of course, if you head over to Goodreads, you will find mixed reviews.
For my reason of buying Mirage,it was because of bookstagram. I bought it from Booksnbeyond box.
I will post a full review here after I get back from vacay!
---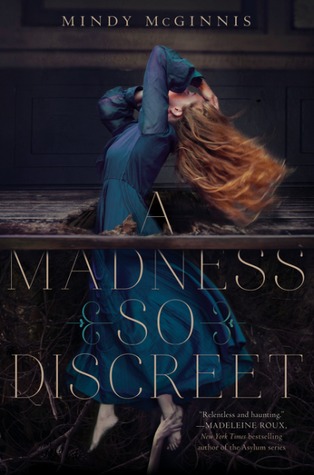 Grace Mae knows madness.
She keeps it locked away, along with her voice, trapped deep inside a brilliant mind that cannot forget horrific family secrets. Those secrets, along with the bulge in her belly, land her in a Boston insane asylum.
When her voice returns in a burst of violence, Grace is banished to the dark cellars, where her mind is discovered by a visiting doctor who dabbles in the new study of criminal psychology. With her keen eyes and sharp memory, Grace will make the perfect assistant at crime scenes. Escaping from Boston to the safety of an ethical Ohio asylum, Grace finds friendship and hope, hints of a life she should have had. But gruesome nights bring Grace and the doctor into the circle of a killer who stalks young women. Grace, continuing to operate under the cloak of madness, must hunt a murderer while she confronts the demons in her own past.
In this beautifully twisted historical thriller, Mindy McGinnis, acclaimed author of Not a Drop to Drink and In a Handful of Dust, explores the fine line between sanity and insanity, good and evil—and the madness that exists in all of us.
---
---
In a star system dominated by the brutal Vathek empire, eighteen-year-old Amani is a dreamer. She dreams of what life was like before the occupation; she dreams of writing poetry like the old-world poems she adores; she dreams of receiving a sign from Dihya that one day, she, too, will have adventure, and travel beyond her isolated moon.
But when adventure comes for Amani, it is not what she expects: she is kidnapped by the regime and taken in secret to the royal palace, where she discovers that she is nearly identical to the cruel half-Vathek Princess Maram. The princess is so hated by her conquered people that she requires a body double, someone to appear in public as Maram, ready to die in her place.
As Amani is forced into her new role, she can't help but enjoy the palace's beauty—and her time with the princess' fiancé, Idris. But the glitter of the royal court belies a world of violence and fear. If Amani ever wishes to see her family again, she must play the princess to perfection…because one wrong move could lead to her death.
---
---
MY CURRENT READ:
I am currently reading Solace Island by Meg Tilly and it is a review copy provided by the publisher(Little Brown) . I received the UK edition of the book which has a different cover .
Synopsis : A contemporary novel with a strong suspense element from Oscar-nominated actress Meg Tilly set on a peaceful island village in the Pacific Northwest.
Dumped on the eve of her wedding and looking for a quiet place to lick her emotional wounds, Maggie Harris joins her sister on Solace Island, where she hopes to recover from the stunning betrayal. At first, Maggie resists Eve's impassioned argument about relocating permanently so the sisters can open their own local bakery. What she definitely doesn't need on her road to recovery are Eve's efforts to fix her up with their mysterious and alluring neighbor, Luke Benson–even if he is incredibly handsome and desirable.
Just as Maggie starts to get comfortable in her new surroundings, a car tries to run her down in the middle of the street. If it weren't for Luke's extremely quick reflexes, Maggie could have been killed, leading her to wonder just who exactly Luke Benson really is…
Luke thought he'd left the violence of the high risk security world behind. But he can't stand by while Maggie's life is threatened. Luke will do anything to keep her safe–even moving Maggie and her sister into his house with its state-of-the-art security features. But with the secrets between them and an unknown threat stalking her heels, Luke will have to think fast to prove to Maggie that she can trust him with her life–and with her heart.
---
---
Now,presenting ….MY TBR: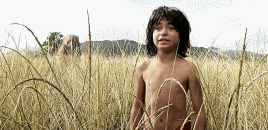 So,my TBR consists of my bookmails and six advanced review copies so far . Here they are :
So, that is all the books I hope to read in October and hopefully, be able to review some of them!