Synopsis: All her life Eve has been kept away from the opposite sex. Kept from the truth of her past. But at sixteen it's time for Eve to face her destiny. Three potential males have been selected for her. The future of humanity is in her hands. She's always accepted her fate.
Until she meets Bram.
Eve wants control over her life. She wants freedom.
But how do you choose between love and the future of the human race?
EVE OF MAN is the first in an explosive new trilogy by bestselling authors Giovanna & Tom Fletcher.
---
Review: Eve of Man is about Eve and saving humanity in a dystopian world where no female has been born in 50 years.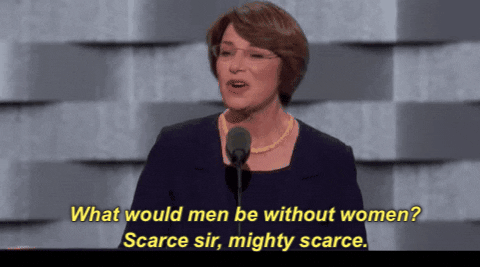 SO…the plot hooked me into this book, and I mean, it sounds incredible, right?
After 50 frickin' years of agonizing wait, Eve came into the world. Her mother had too many miscarriages and gave up on the hope of being a mother. However, in her 50s, she became pregnant, and everyone was overjoyed that it was a girl.
Good, so far. But, it is a dystopian world, so craziness comes right now…
Eve's life isn't so chummy after all. She lives isolated in a place called "Dome" and has a friend-Holly- but she is a hologram. Eve has no parents: her mother died during childbirth, and her father is imprisoned somewhere. She only has Holly and a couple of women who call themselves "Mothers" because they act like her mother. They tutor her in languages, art, and everything else.
As her 16th birthday approaches, Eve has to meet three potentials, one of whom who will eventually create a baby girl (hopefully) with Eve and continue making baby girls….and ultimately save humanity.
Eve of Man is told from Eve and Bram's perspectives. Bram is one of the pilots who control Holly(the A.I. friend), and he is also the son of a Mr. Wells [ I am sorry, I forgot the name :(], who is one of the evil masterminds in the story. Bram's life should be breezy considering whose son he is, but it isn't. Not only is Bram physically and verbally abused by his father but he is also in love with Eve.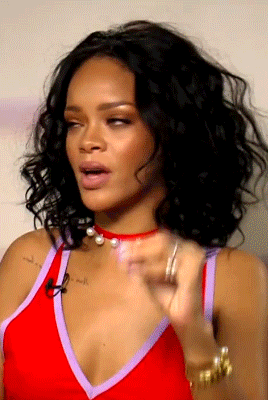 Yes, the entire first half had me saying: "What? " "Why?".
So, will Eve choose any of her potentials? Why won't anyone let Eve out of the Dome? Will Bram be able to be with Eve and save humanity?
You will get the answers to the first two questions in this book but since this is a trilogy, Eve of Man -unsurprisingly-ends in a cliffhanger.
Overall, I liked the second half of the book more than the first one. The second half ..although much later picks up momentum and we see Bram in action as his character develops. I think that Eve should have played a more crucial part in the book since the book is named: Eve of Man. The world building was also lax, I wanted to know more, but hopefully, the upcoming titles in the series will answer my questions and reel me in.
Verdict: 3 out of 5 stars .
Author: Get to know Author Giovanna Fletcher here.
Publisher: Penguin UK – Michael Joseph
Publication Date: May 2018
ebook : 408 pages
//Affiliate links (It would really help me if you buy your books through the links provided below) :
Buy Eve of Man: Eve of Man Trilogy, Book 1
from Amazon or BookDepository
\\Thanks to NetGalley, the publisher, and author for providing me with an ARC.
Let me know if you'll pick up the book after reading the review. If you have already read it, leave your thoughts in the comments below!
Also,follow or subscribe to my blog and I will remain eternally grateful to you!